Fur.licious is on the prowl!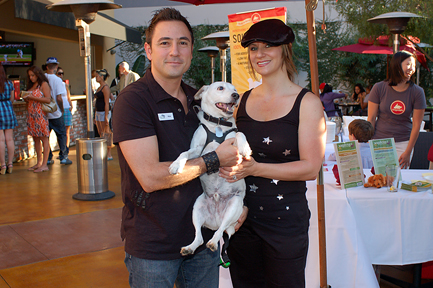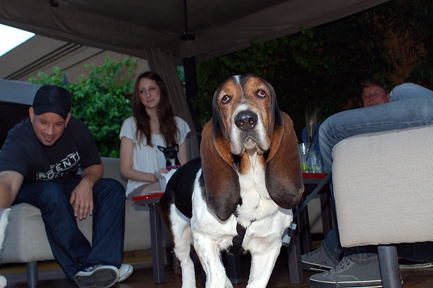 We've been getting tons of great response from our June 23rd event at
. We've heard nothing but wonderful things, and come on, what would you expect from an animal friendly party environment? Fur.licious encompassed everything this city has to offer in one place, and everyone enjoyed the sprawling patio and great city views. Manicures and massages provided by
made it even easier to forget about the sirens and honking horns. Souplements from
, tasty treats from
and raw meals from
complimented the large grassy area provided by Pussy & Pooch, and made it easy for the dogs to sit back and relax with us. Everyone really delivered to make this event such a huge success, from the silent auction benefiting
to the fantastic vendors who showed up to feed our furry friends. Huge thanks to everyone who attended and made it one of our best events yet! And a special thanks to friend of Bark Ave and photographer
for her fun photos of the event.
Go here for more pictures from our first Fur.licious!