Mutt Mingle - August '08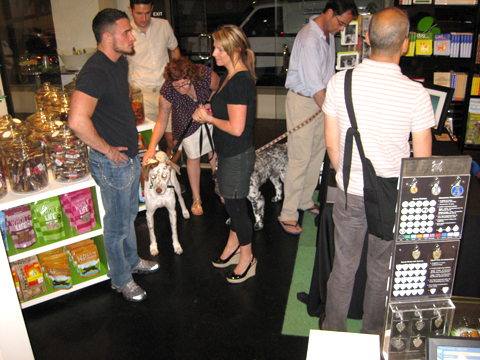 This summer has put some amazing events under our belt, and August's Mutt Mingle on the 26th was nothing short of a success.
was on board to share their pet portraiture while pets and people enjoyed frosty treats to make the night just a little less hot. Join us in September for more hot mutt mingle action!
Check out our pictures from August's Mutt Mingle here.